8 tags
8 tags
6 tags
5 tags
Grieves & Budo Nov. 3rd
So, I definitely bought my Grieves & Budo concert tickets for Nov. 3rd! I can't wait to see him, since I wasn't able to go to Soundset. Going with http://essainsook.tumblr.com/ :)
5 tags
5 tags
4 tags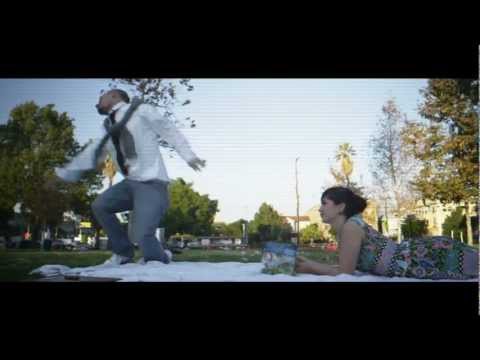 5 tags
3 tags
6 tags
2 tags
4 tags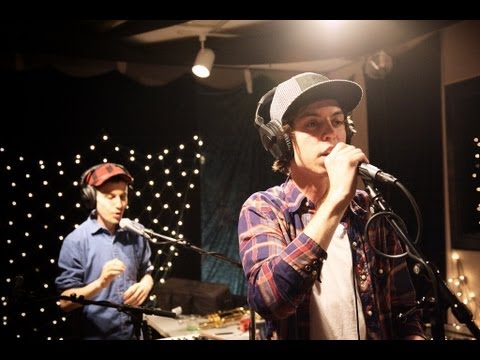 4 tags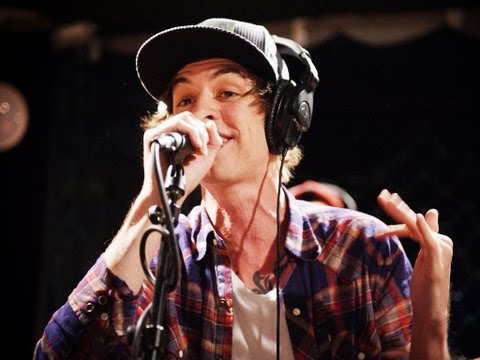 2 tags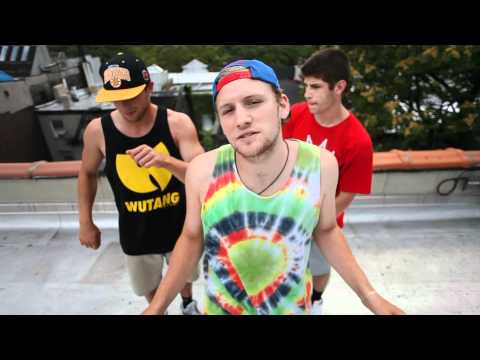 6 tags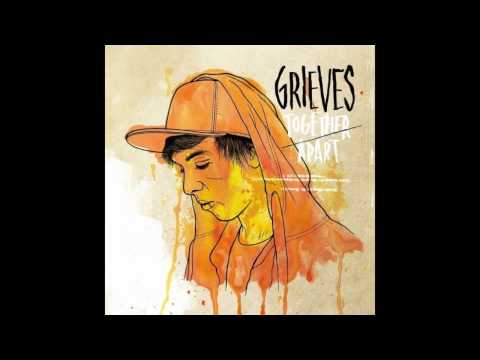 5 tags
5 tags
4 tags
6 tags
I'm alive...
..but growing up has proved to be a task. And left a couple daydreams broken down and smashed. Looking through the glass I don't feel so tall, so tell me how am I supposed to reach anything, anything at all. Anything at all. Growing Pains by Grieves & Budo Together/Apart
6 tags
Cast a tear to the wind and watch it all fall...
Ring inside on the execution of heart. Cause you shoulda seen it coming so you could play into the part, instead of hiding under the covers and throwing hope to the stars with a last wish. You've got a smile like a lashed whip, slashed open with a ticket for the last kiss. Little lover with a dagger in your cracked ribs. Trying to pull the battle out and leave it on a bad tip, laugh. Cause...
2 tags
5 tags
2 tags
8 tags
7 tags
6 tags
3 tags
8 tags
I'll go..
This is not home. Chewing all the love songs, spitting out a poem. That's sitting on the phone in the place I chose. My blood will run warm when the cold wind blows. I'll go.. And never come back, riding on that train down a one way track. I'll break that glass, and I'll never look back. Even if they all laugh, I will never feel trapped and fade to black. Purgatory...
1 tag
1 tag
3 tags
...and you're a ghost.
Now look at you, you hardly even speak. Haven't woke up to the thought of getting clean in fuckin' weeks. And if you did, I guarantee you'd never leave the sheets. Home alone until that fix comes, put you on your feet. And some blame it on the city, some blame it on the streets. Some bury it inside beneath that dream of being free, but I can see it in your eyes, that you're...